Your little scientist will love the realistic lights and sounds of their very own X-ray diffraction system. At KSA we are firm believers that kids learn best by "doing". There's no better way to bring the next generation of bright thinkers into the lab. Now they can analyze real materials just like Mom and Dad!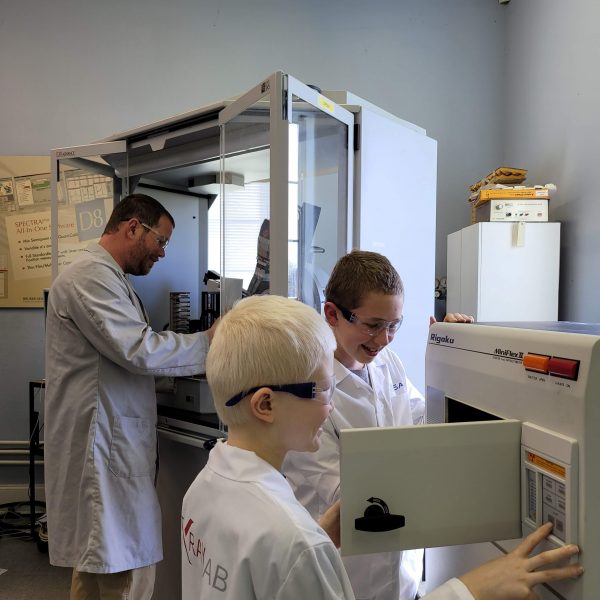 Everything you need to get started
Basic PPE
Dosimetry service
Sample preparation kit
MDI Jade "Tween" edition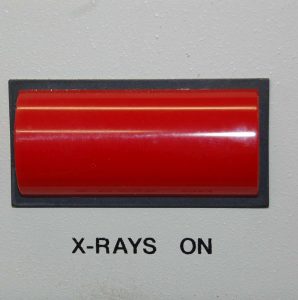 Now with REAL ionizing x-rays!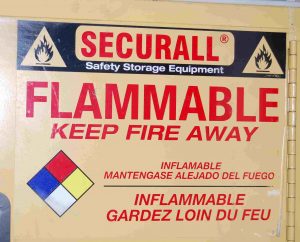 Coming soon: BATF arson investigation kit with accelerant detection!