PC Upgrades For Spectra and Diffrac DOS Based Software Packages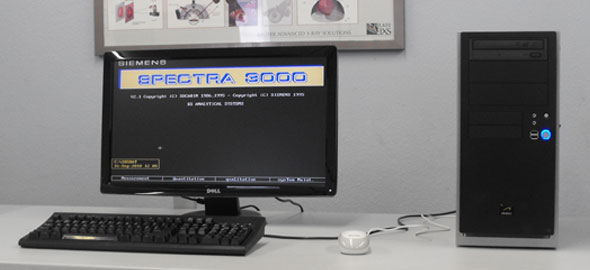 These specialized PCs run all new hardware and retain compatibility with the MPA interface card required by Spectra3000 and Diffrac5000 software packages. Don't wait for your aging system to fail before upgrading.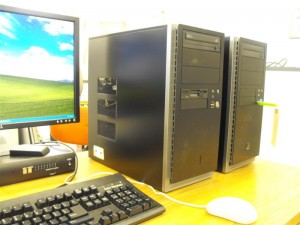 Benefits Include:
Dual boot Windows XP and DOS.
Create backups of all calibration, standard and sample data easily by using Windows XP.
Completely new hardware.
Optional solid state drive.
Optional RAID (full redundant hard drives) data storage
On-site data migration and installation services available upon request.
Contact us for more information and pricing. Display optional.