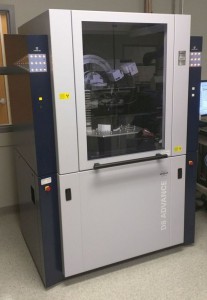 The Bruker A25 represents the current state-of-the art in XRD technology. This is an extremely versatile instrument which offers incredible performance for the most demanding applications. While KS Analytical Systems does not offer these systems directly, we do offer support for systems purchased from Bruker when KSA support is requested during the purchase process.
The latest D8 model offers unique features such as the LynxEye XE-T silicon strip detector which has sufficient energy resolution to discriminate between Cu KA1,2 and Cu KB1. 7 and 90 position autosamplers are available for high throughput labs. Twin-Twin and the new Triple optics allow for completely automated conversion between Bragg-Brentano, Parallel-beam and High-Resolution mode with a primary-beam monochromator.
Click here for more information
---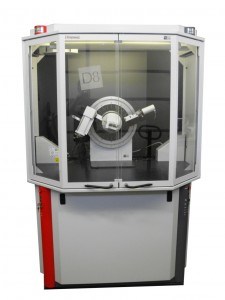 The Bruker D8 Series I and Series II XRD systems were extremely popular and were the first systems to be equipped with the optional LynxEye Position Sensitive Detector (PSD).
We recommend these instruments for their extreme versatility and whenever the highest data collection rates are required.
The D8 was produced initially as the Series I version. These shared the K760 high voltage generator which worked very well in the D5000 and D5005 series instruments. Series II models saw several changes including a K780 high voltage generator. While these systems are difficult to tell apart from the outside, they share only a few components. Both are excellent systems, but deciding which is best for a particular application requires a solid understanding of the desired application.
Click here for more information
---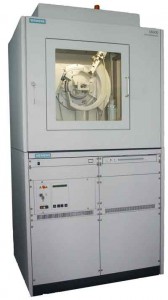 The Siemens D5000 has been our most popular model for a few years now and continues to offer the best value in advanced XRD analysis by far. These systems are extremely robust and inexpensive to operate without sacrificing their modular nature. We operate our in-house laboratory (Texray Laboratory Services) on three D5000 so we're strong believers in this "workhorse" model.
We recommend the D5000 for almost all users needing:
Theta/Theta geometry
Automated generator control
Chi and/or Phi axes
Non-ambient in-situ analysis or other applications outside the bounds of standard Bragg-Brentano XRD.
Click here for more information
---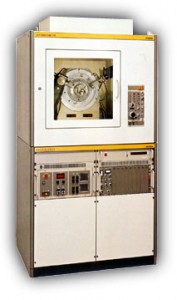 The Siemens D500 has proven itself over the years to be the most reliable XRD system ever produced. These are still one of our most popular systems for users from the largest national laboratories and industrial clients to academia. These machines produce data with quality on par with any new system and will likely outlast anything else on the market due to their minimal use of proprietary components, ease of service and simple legendary durability.
We recommend the D500 for all applications including
Bragg-Brentano P-XRD
Grazing incidence GR-XRD (Thin-films)
Residual stress.
Basically, excluding some the very advanced features of some of the newer systems, the D500 will produce data of comparable quality and a much lower cost.